We WON the
best consignment clothing shop!
We're so proud to be
"Simply the Best Consignment Clothing Shop"
2016!
Thanks to our excellent LOYAL customers!

We consign 6 days a week:
Our Lemoyne shop is the
'largest exclusive consignment shop'
in the entire region!
'Walk - In' consigning daily
Mon-Sat 10-2 & Thurs 12-6!
Thursday is our late night! We are open for shopping until 8 PM!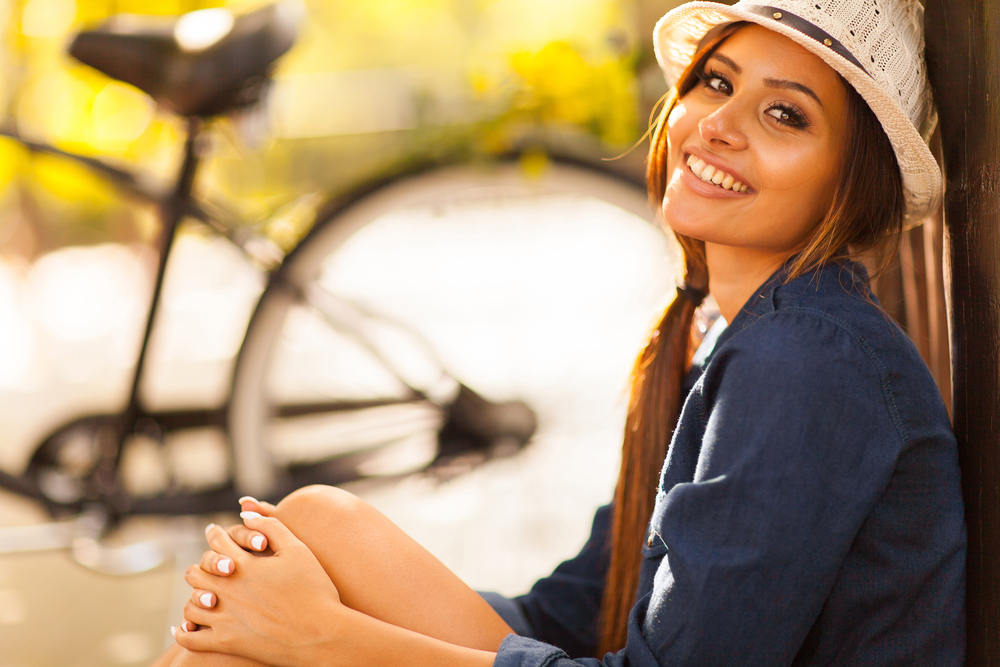 Accepting FALL & WINTER items!
Khaki 'bottoms' with fall colored tops & sweaters! Fall colored longer shorts & capri's for back to school is fine!
Accepting jeans, hooded sweatshirts, jackets & other similar items you'd wear to a 'Football Game!'
Currently we are looking at 20 items per day!
No appointment EVER needed!
Walk-in's welcome!
You receive 40% of asking price, payable in cash once item sells!
Lemoyne accepts daily 10-2 (Thurs 10-6)
Can't make it during our accepting hours?
Would you like to bring in more at one time? No worries!
Please email owner, Lauri Fitzpatrick, to make arrangements!

Lemoyne consigns daily 10-2 (Thurs 10-6)
If you haven't been in to consign in awhile, no problem!
All you need is your drivers license!
We consign clothing in all sizes, jewelry, purses, shoes & more!
Womens regular sizes, plus sizes, petites & maternity!
Trendier casual mens, juniors, tweens, childrens & infants!
All current styled items must be on hangers, wrinkle-free, and in ready to sell condition! All hangers will be returned immediately after screening!
Tip: If your items have been folded (or hanging for awhile) please toss in the dryer with a laundry sheet! Works wonders!
You bring it in & we'll do the rest! It's easy!
QUESTIONS about the old HERSHEY location?
No worries! If you had an account in Hershey, new owner of JhettSet Closet, Casey Hekwig, is using the same exact software and is continuing on with your exact same account, as if we were still there. Again, your account number & computer pay out operations will be the same! No worries!
Since Wears Like New is no longer in Hershey, only in Lemoyne, all questions about the old Hershey location can be emailed DIRECTLY to the owner of Wears Like New, Lauri Fitzpatrick, at: lauri@wearslikenew.com.